Main content starts here, tab to start navigating
Now you can enjoy Agricola-inspired dishes for your home or office party!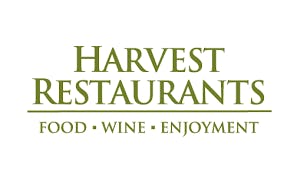 Harvest Fenwick Catering & Events brings the sensibility and favors from our family of restaurants to your home, company or venue.
Our experienced team will attend to every detail making your event memorable with cuisine and service that are unforgettable!